Web Designing
Logo Designs
Video Animation
Branding
Visual Elements
Digital Elements
Digital Strategy
Google Ads
DIgital SOlution
Photoshoot
Content Writings
step 01
01
Audience
Having these the marketplace to your business
step 02
02
Plan & Sketch
Delicate and long-lasting with vitamins and nutritions
step 03
03
Customize
Creating brand identities for the digital experiences
step 04
04
User Testing
We look forward to engage with beyond the conventional
step 05
05
User Testing
We look forward to engage with beyond the conventional
step 06
06
User Testing
We look forward to engage with beyond the conventional
Service
Solution we
provide
We pride ourselves on being a full-service digital marketing company in Qatar, offering a wide range of services to meet the diverse needs of our clients. From search engine optimization (SEO) and social media marketing to pay-per-click (PPC) advertising and web designing, our team of experts is well-equipped to deliver impactful and measurable outcomes.
Welcome to Infinity Marketing Co - Your Digital Marketing Company in Qatar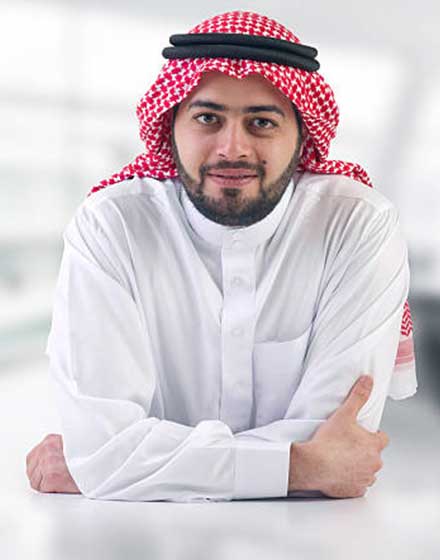 At Infinity Marketing Co, we are dedicated to helping businesses in Qatar achieve digital success. As a leading digital marketing company, we offer a comprehensive range of services designed to enhance your online presence, increase brand awareness, and drive valuable results. With our expertise, innovative strategies, and tailored solutions, we are committed to taking your business to new heights in the digital landscape.
Testimonials
Clients
feedback
Our happy customers give us impactfull and positive feedback on our services, customer supports & etc.